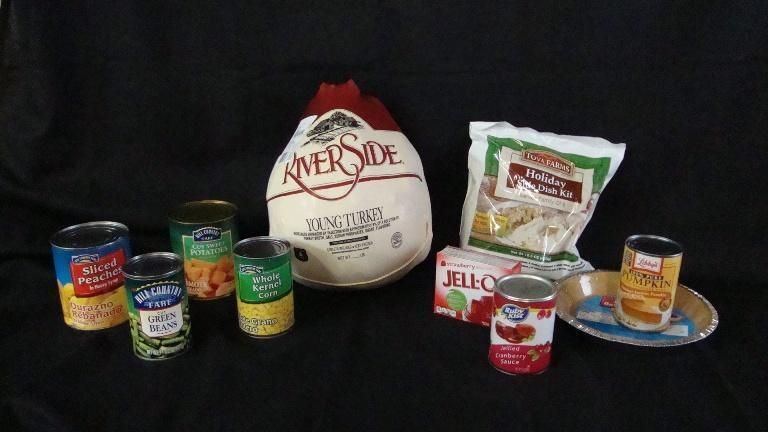 As the holiday season approaches, our Christmastime meal distribution program aims to bring warmth and joy to our clients in need. To make this program a resounding success, we are reaching out to our generous community for assistance. These essential ingredients will help us create hearty and festive holiday meals for families facing challenges during this special time of year. Your contribution can make a significant difference in brightening someone's holiday season, and we are immensely grateful for your support. Please consider donating the following items to help us spread the spirit of giving this Christmas.
Stuffing mix
Canned corn
Gravy packets
Pie filling
Refrigerated pie crusts
Instant potatoes
Cranberry sauce
Cream of chicken/mushroom soup
Potato soup
Please drop off donations at 1005 Lacy Drive from 9am – 12pm or 1pm – 3pm. We are closed for lunch each day from 12pm – 1pm.